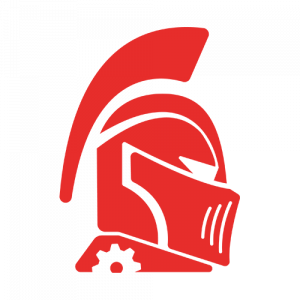 Arbiter
What you're testing with a Mako Backflow Test Kit
Generally speaking, when you use a Mako backflow testing kit, you're testing a backflow to make sure it is operating correctly. A backflow needs to protect the drinking water system against a possible backflow occurrence. Having a faulty backflow valve can be lethal for the community who rely on that backflow prevention for clean drinking water. A Mako backflow test gauge will verify if your backflow is operating correctly and meeting testing standards.
When a backflow technician is testing the device, they'll verify that all components are working properly. They can do this with a Mako backflow testing kit. By using a Mako test kit you will be able to identify if any internal components are not protecting against a possible backflow occurrence. Mako makes a variety of high quality test kits including the models MK3 and MK5.
How often should you test a backflow?
Typically, a backflow needs to be tested on an annual basis. Some state regulations are different from others, some applications may require a closer eye, and if your backflow preventer has added stress you may need to test it more regularly. Check with your local water department or jurisdiction having authority to verify how frequently you should test your backflow. For all of your testing needs, use Mako backflow testing equipment.